We're fed up.
Too many car owners unknowingly settle for low-quality, corroding, poor-clamp-load, and potentially unsafe aftermarket replacement wheel fasteners. So we did something about it.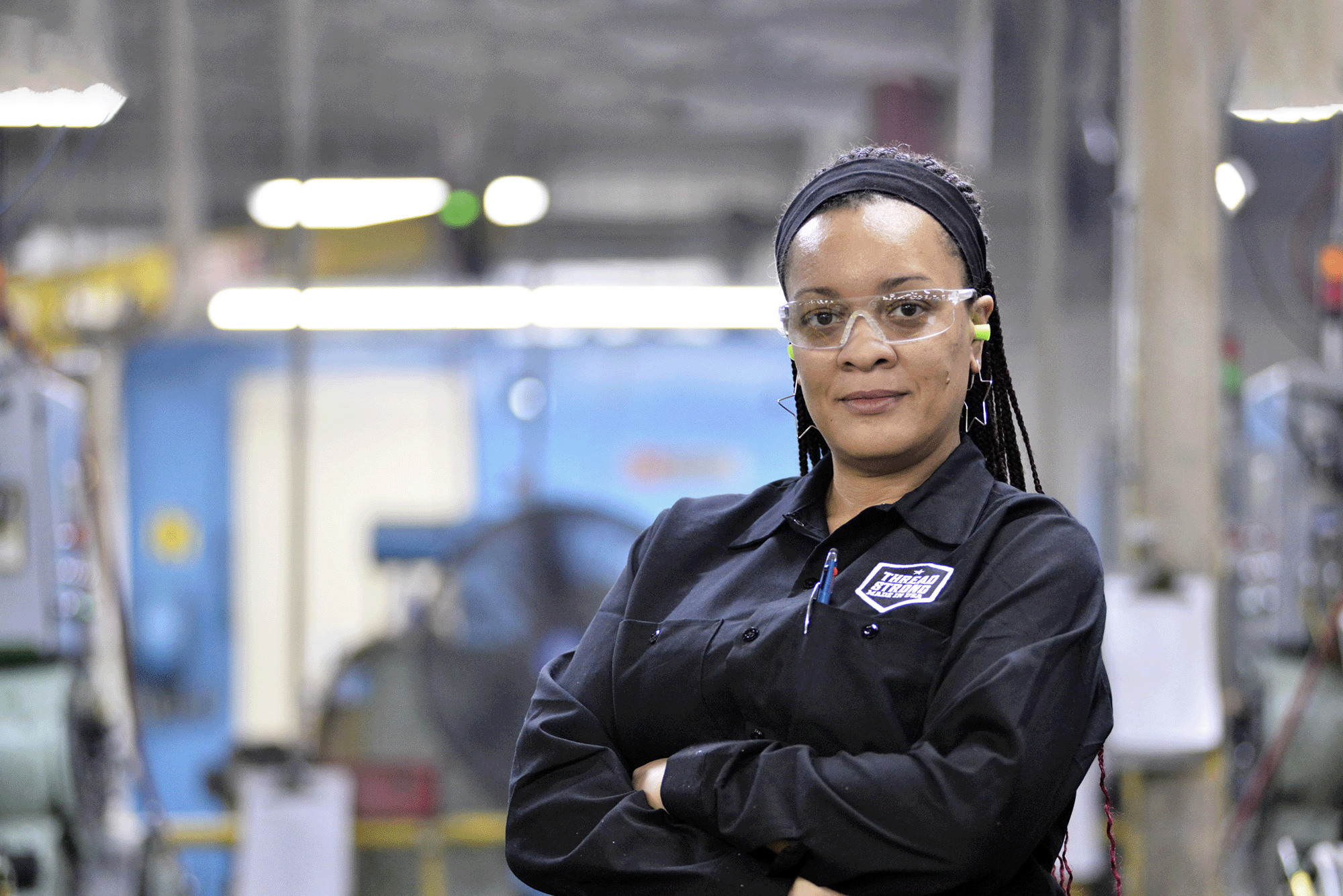 INTRODUCING
Threadstrong
100% American-made wheel fasteners, engineered to fit your specific vehicle.
Learn More
Decorative Wheel Fasteners
Don't take our word for it
★★★★★

Small Feature. Big Results.

I didn't think swapping my factory chrome lug nuts with these black ones would make such a big difference, but I was way wrong.
★★★★★

What An Upgrade!

Replaced my OEM standard wheel nuts with the Threadstrong black wheel nuts. They look great and are a much better match with the black rims on my 2018 F-150!
★★★★★

Simple and Sleek

Loved the parts! They were simple to order, quick to arrive and sleek once they were installed! Thank you for a great quality detail for my new truck!
★★★★★

Perfect OEM Fit and Excellent Quality!

These black lug nuts look awesome! What an upgrade in appearance from the original bright stainless lugs they put on the black rims.
★★★★★

Quality black nuts

I have the black lug nuts for my 2021 f150 and they are amazing. Such a clean look with the black wheels. Makes a huge difference. Have had them for almost a year. Michigan winter, tire rotations, they still look brand new.
★★★★★

Black on White Jeep

We have a 2021 Grand Cherokee L in white with the factory black wheels. These nuts completed the look for me. The factory chrome lug nuts just didn't look right. Really impressed with the quality and look. It's obvious these are going to last a while.
★★★★★

Subtle way to make your F-150 sleek

I had purchased an all black F-150 with black wheels and had also tinted my windows to give it that stealth look. I then found out that these black wheel nuts were available and these put the cherry on top.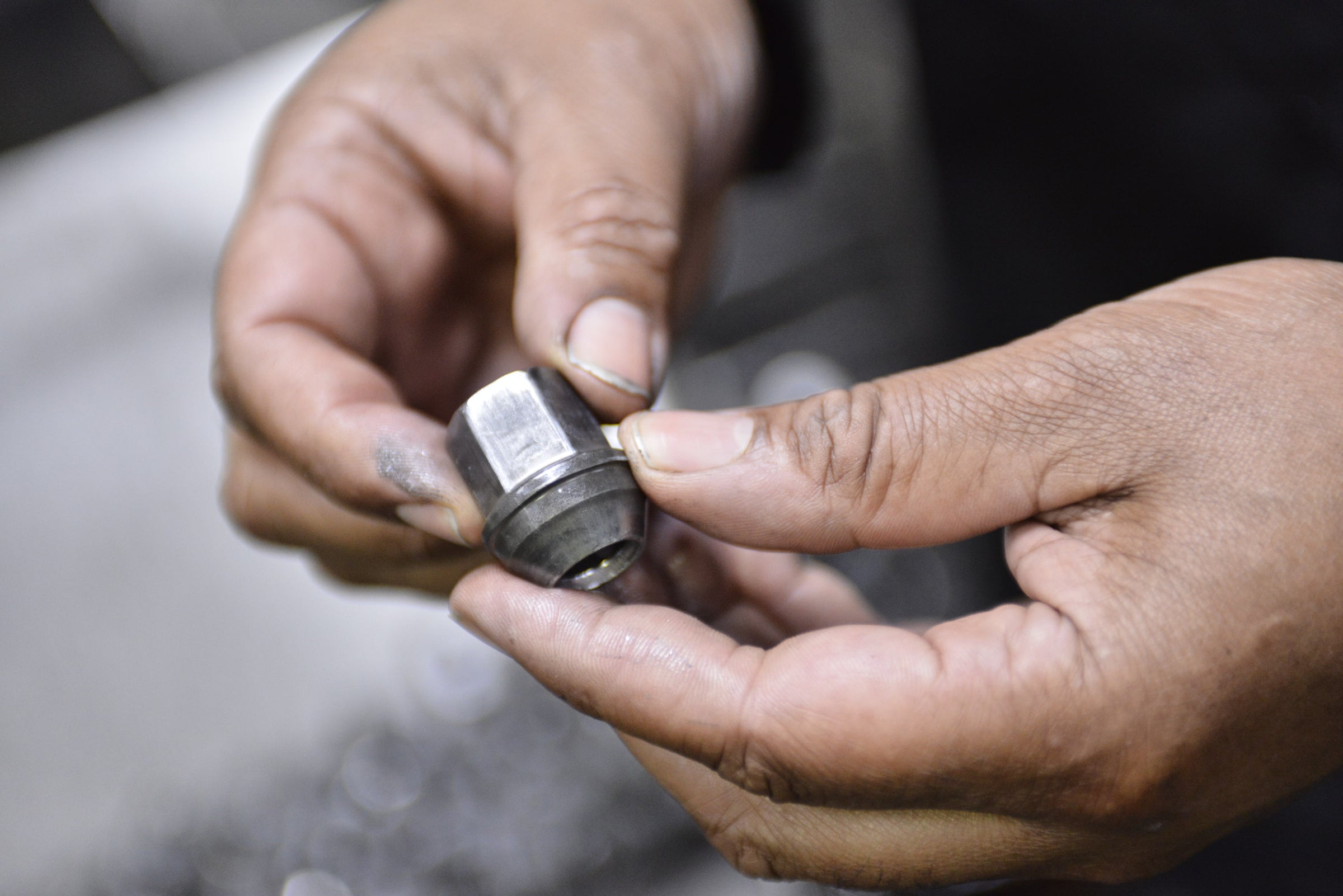 Aftermarket shouldn't be an afterthought.
Some of the smallest parts are some of the most important, make sure you've got the best.
VIEW PRODUCTS
Threadstrong In The Wild